Web Design Trends 2019: Seduce Your Clients
A strong online presence is a prerequisite to dominating business enterprise.
First impressions can make or break a business. Keep in mind that what clients see first as they enter your web site could mean that they choose to trust your business and invest money with you or it could motivate them to go elsewhere. The first place a potential customer interacts with a brand is a company's web page. There's an entire science and a lot of areas of knowledge behind utilizing various designing techniques in order to leave a first positive impression. This is reflected in 2019 website design tendencies
In order to attract your audience your website design must be expressive and lively. The goal should be to evoke combination of emotions in customer experience.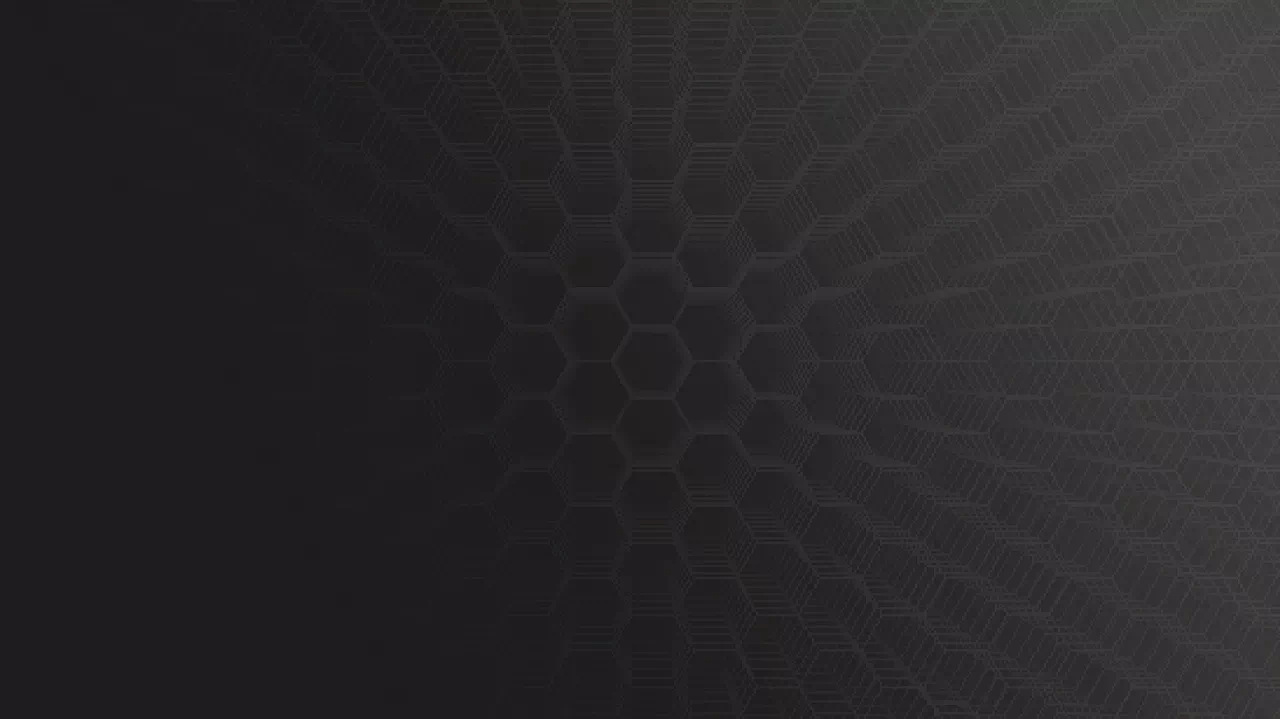 Isometric Projection
Isometric projection is a fancy name for a visual representation of three-dimensional objects in two dimensions. While maintaining the depth of 3-D for realistic look, it is still utilizing the flat layers. This is simple and effective visual appealing that can work for almost any brand.
Abstract Shapes
Think playing with blocks on steroids. Vibrant shapes, playful and abstract blocks are creating an effect that shouts creativity and expansiveness.
Visual Storytelling
Taking something that your company does which can be confusing and abstract and turning it into a visual story. By applying this method you will have clear and simple design of your business story which will help your visitors to understand what you are offering.

Minimalism
The philosophy of minimalism "less is more" is becoming more and more popular. Since it takes about 0.05 seconds for your clients to form an opinion about your website, they will likely read a pair of words about what you do and what useful services you can offer. Thus clean page, everything in the place and there is no confusion.
Interactive backgrounds
Seduce your customers with amazing interactive backgrounds. Bubbles, blobs, or other moving shapes will create an amazing effect and help you grab user attention.
Let's start with your next amazing project
.
A full-screen video
A full-screen video will take a leading position in the web design trends. Minimalistic, abstract or informative, it will certainly attract your customers. Video backgrounds amuse and keep your visitors interested longer in your site. It can provide deeper exploration of the website by creating interactive experiences. Using the video background will show unique twist to a product or company message and it will definitely create a unique brand identity.
The websites will continue to move toward the clean and practical style of flat design. However, apart from these visual trends it is imperative to include speed and responsiveness elements since these are the crucial elements of your website design. According to Google's recent algorithm updates the focus is on a mobile-first index, thus the web development that hasn't taken speed and mobile responsiveness into consideration will not have the intended effect.