Your cyber presence is a reflection of your company
.
01.
Creativity.
BAST team combines imagination and technology to help your business grow.
02.
Innovation.
Digital products and services for forward-thinking brands.
03.
Exploration.
Unapologetically pushing the boundaries and exploring our world.
Digital Services
Designed for companies looking to dominate the space they operate in.
Web Solutions
We are building productive, engaging and reliable end-to-end web solutions tailored for your business goals.
Pixel Perfect Design
With goal-driven approach we build amazing brand experiences to inspire the audience that matters.
Data Science
Our team unifies and enriches existing data to help you with your future actions.
Security Solutions
BAST brings its professional expertise to build security into your ecosystem at every stage.
Who we are
We're here to make your virtual space a lot more effective and profitable. Bast develop exclusive designs, unique, easy and clear functionality of the products.
With fresh perspectives we create innovative solutions. We have the perfect solutions to keep your visitors interested...
We Will Take Your Business to the Next Cyber Dimensions Quickly and Efficiently.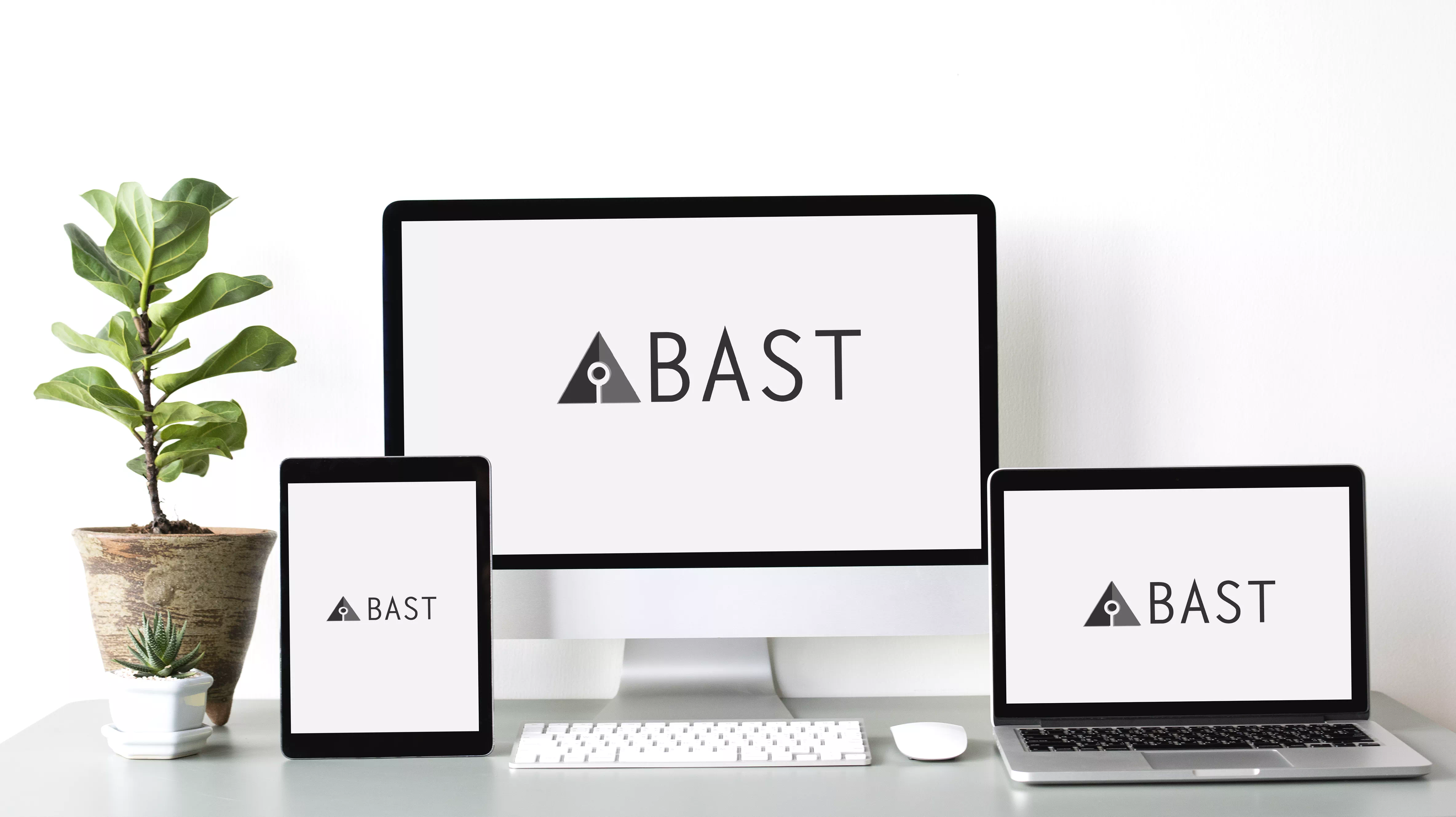 WE SPEAK BUSINESS
Our business specialists will speak your language to offer you translation of your needs into technology solutions.
CREATIVE PROBLEM SOLVERS
What makes our company unique and superior are our skills and advanced methods for resolving your problems.
GOAL-DRIVEN DESIGN
BAST offers you amazing designs for your online presence that are tailored for your business needs and goals.
GROWTH-DRIVEN SERVICES
We believe in the principle that your web site should always speak the right message to the right visitor at the right time.
HIGHLY SCALABLE SOLUTIONS

BAST team will help you explore hidden opportunities with your idea and empower with precise technical requirements.
TECHNICAL RISK REDUCTION

A fascinating final product is not only about beautiful interface. It is also about reduced technical risk through strong architectural design.
TRUE END-TO-END

BAST offers you full end-to-end digital services and provides you with long term digital strategy. We will help you gain advantage through your online presence in a constantly changing and challenging business world.
TECHNOLOGY AGNOSTIC

We don't rely on the specific set of technologies. Our team provides the right solutions for your unique environment.
The perfect domain name is a reflection of your brand and company. It will show who you are as a brand or company.[...]
A strong online presence is a prerequisite to dominating business enterprise. The goal should be to evoke combination of emotions in customer experience. [...]
The stories about AI threatening the human kind and robot invasion were explained as enormously exaggerated idea however[...]